After a whole year of pandemic restrictions, 2nd LTTA of the project took place from 27th do 30th September 2021 at Srednja šola Črnomelj, which hosted 13 students and 6 teachers from partner schools. Due to Covid-19 restrictions Austrian students and teachers participated virtually.
The purpose of LTTA in Slovenija was for the students to participate in an international competition in text editing in Google Docs, and imagine editing with PhotoFiltre. Besides improving ICT skills, the students also collaborated in international teams, improved their Englsih language skills, and of course learn and experience Slovenia, especially the region of Bela krajina.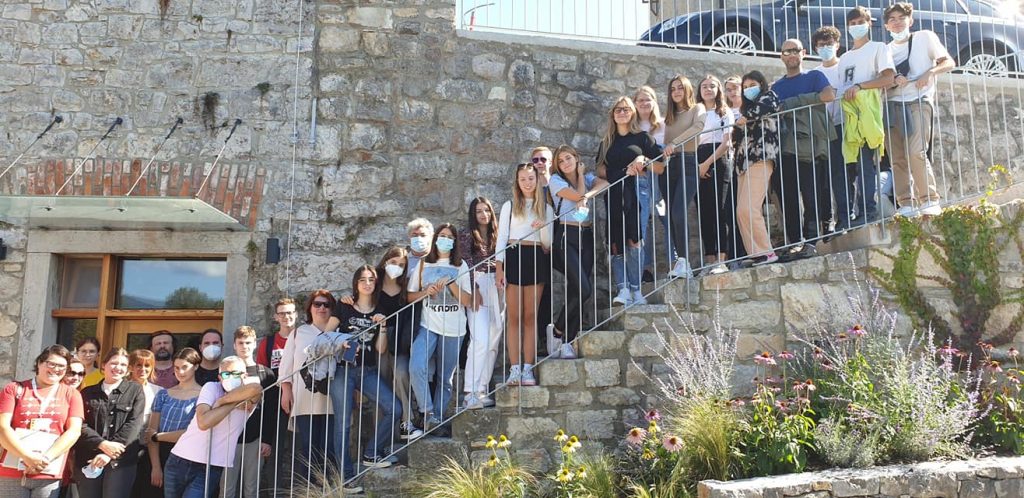 The international competition was held on 28th September in international teams, and the winning team consisted of: Gal Dragoš (Srednja Šola Črnomelj, Slovenia), Julian Wachmann(BHAK/BHAS Weiz, Austria), João Paulo Santos( Agrupamento des Escolas DR Serafim Leite, Portugal) in Sara Biedma (Escuella F.P. Salesioanos Juan XXIII, Spain).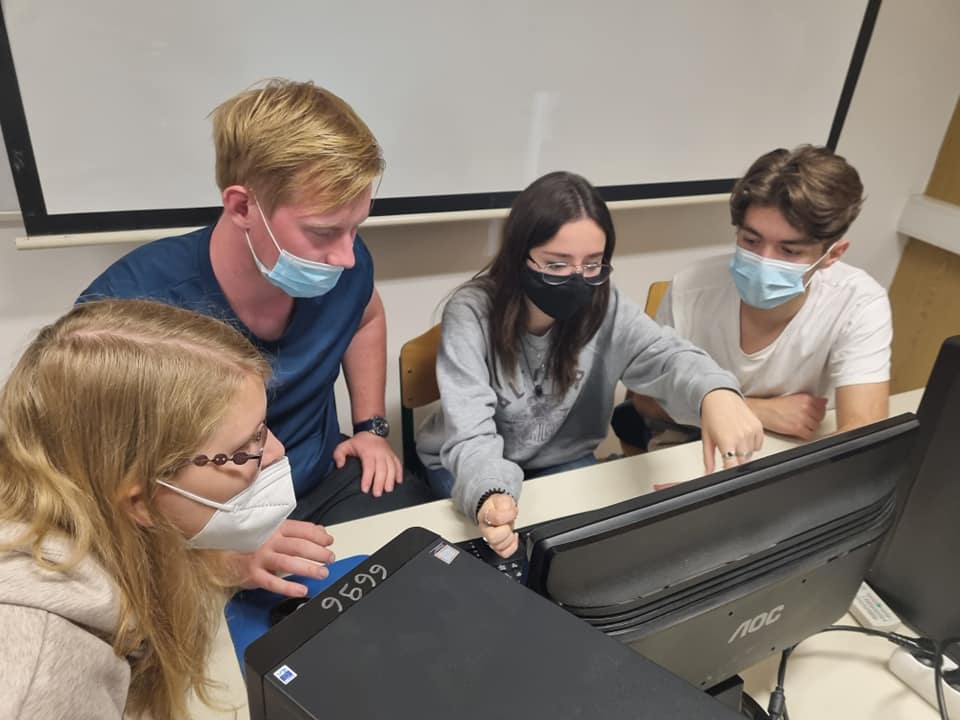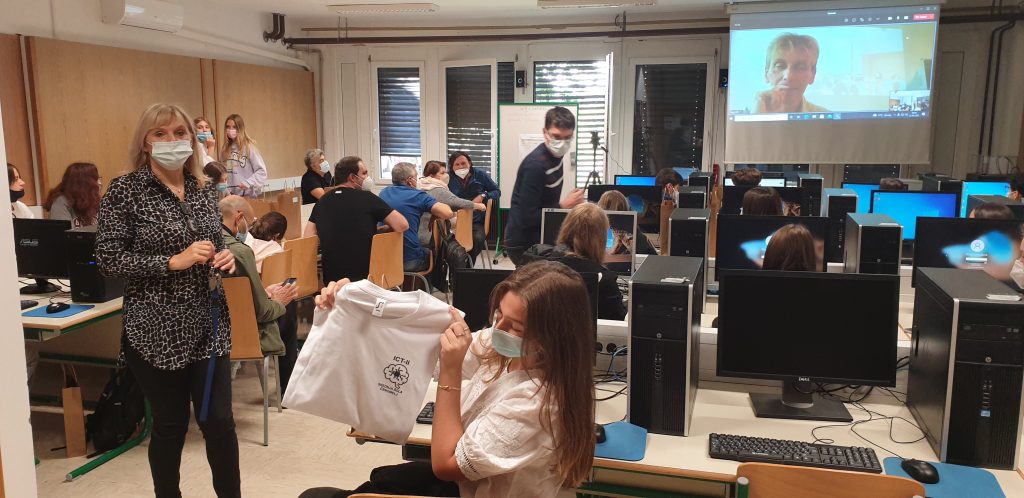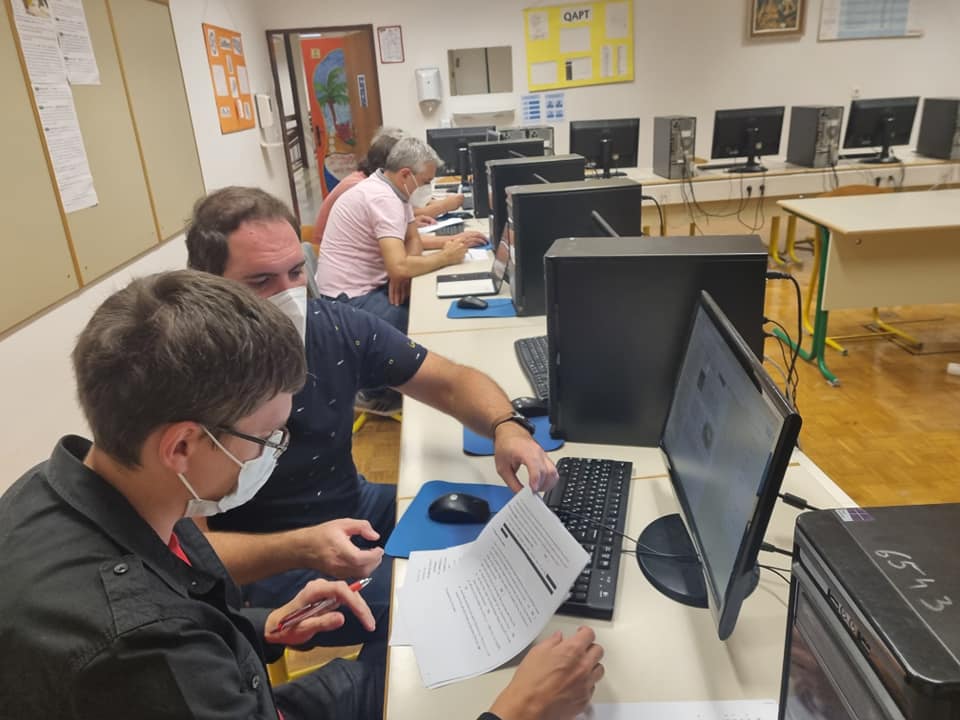 During the LTTA also the students had the opportunity to attend two workshops. Namely, Dušan Vukčevič presented 3D design and introduced a program Maxon Cinema 4D in a practical way, while Kristian Asani presented the work of Business incubator Bela krajina, and gave the students some tips for developing a business idea.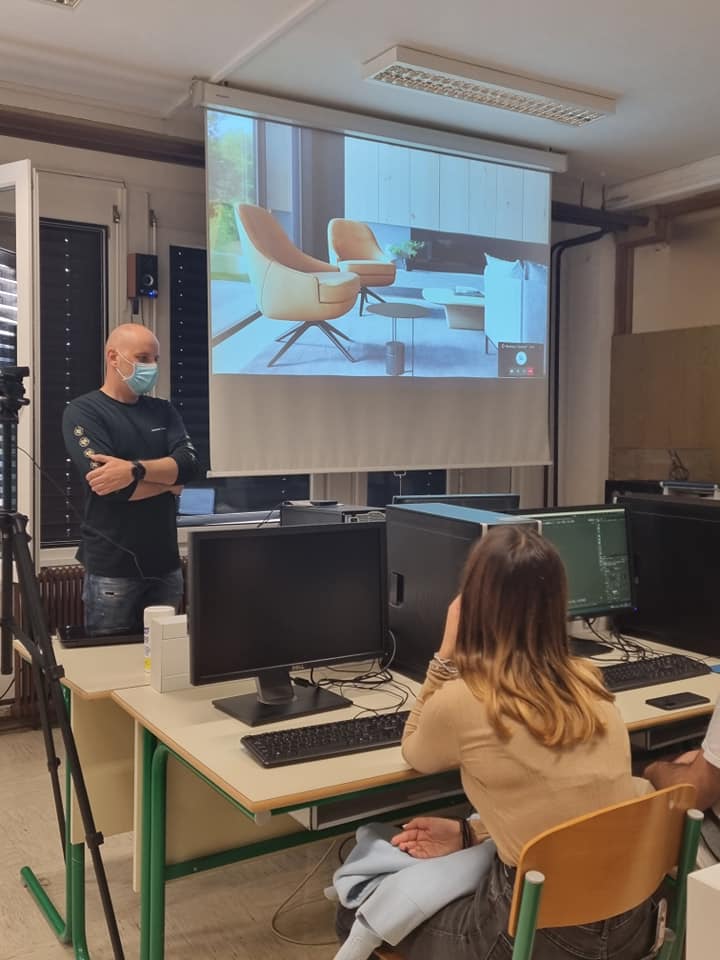 The cultural programme included experiencing the cultural heritage of Bela krajina in Črnomelj and Šokčev dvor, rowing on the river Kolpa, visiting the Postojna cave, seaside town Piran and the capital Ljubljana.